CorpLink Online Banking
CorpLink is a secure, flexible, high-performance business online banking tool from Security First Bank. CorpLink is similar to Online Banking that you use for your personal accounts, but is able to process advanced functions for larger businesses.
Put CorpLink to work for your business and get the flexibility of anytime, anywhere cash management plus these great features:
Manage Your Account
View your bank statements.
View account balances and transaction details in real time.
View front and back images of canceled checks.
Set up alerts to be notified of important account activity.
Download the CorpLink mobile banking app and manage your account from any mobile device or tablet.
Improve Efficiencies
Issue stop payment requests in real time.
Reconcile your accounts with the ability to export data to Quicken or Quickbooks.
Make loan payments and initiate loan advances.
Increase Security and Fraud Detection
Fight check fraud with Positive Pay.
Set up multiple users with varying levels of access.
Initiate Transfers and Payments
Transfer funds in real time – set up one-time or recurring payments.
Initiate direct deposit of payroll.
View and pay bills.
Pay state and federal tax payments.
Connecting with QuickBooks
To link your Security First Bank business account in QuickBooks, search for Security First – CorpLink Business.
View Demo:
Click the button below to see the demo interface.
How To Enroll:
Click the button below to begin the enrollment process.
Bill Pay
Save a stamp! Pay your bills online.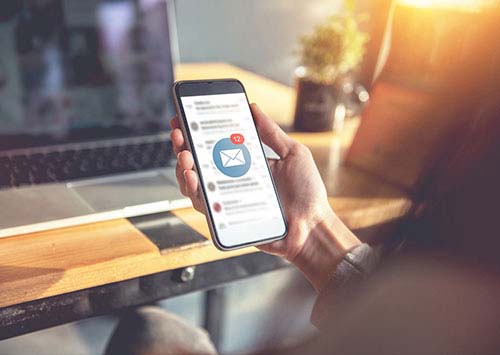 Account Alerts
Be in the know. Receive account activity alerts.
Electronic Statements
Receive your monthly statement safely and securely.
Positive Pay
Fight check fraud and keep your money safe.
Autobooks
Create and send professional invoices and request payments.